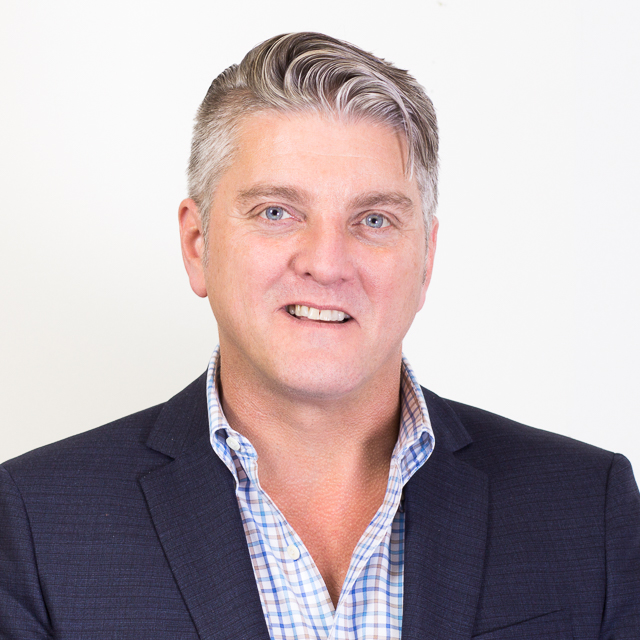 Peter Pieraccini
President & CEO
Email Peter
As President and CEO of ZenBio, Peter continues a well-established career in business development, management, and revitalization. Over the last two decades, he has served as the founder or co-founder and chief executive of multiple companies covering a diverse array of industries. He has also engaged teams of investors in identifying and acquiring businesses and making them profitable. These experiences have enabled Peter to develop a firm background in organizational and financial management, as well as contract and partnership negotiation. His knowledge and skills in these areas have already enriched ZenBio. Peter has charted a secure course for ZenBio's continued prosperity, overseeing strategic initiatives that have led to continued growth in sales and research. Some of Peter's accomplishments since joining ZenBio include the filing of 13 patents, the creation of strategic partnerships, and the creation of marketing and logistical procedures that have driven sales. Peter received his B.S. in accounting from Christian Brothers University in 1985.
.....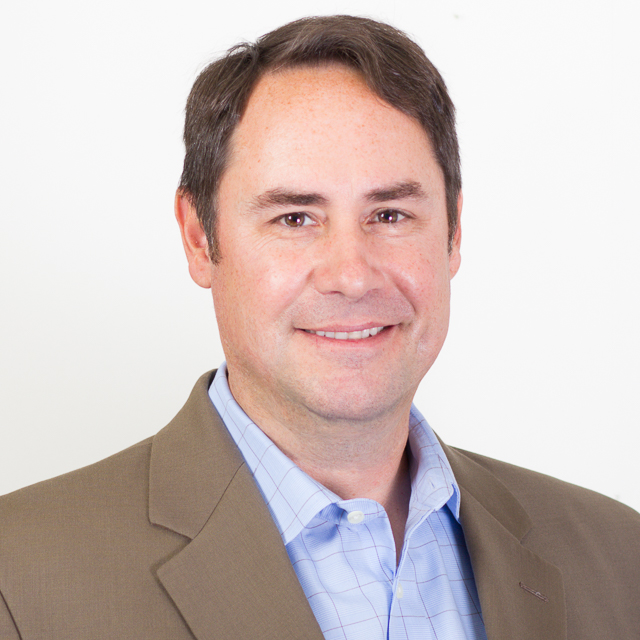 Will Plentl
Chief Operating Officer
Email Will
Will has over 14 years' experience in scientific distribution sales. He started his career on the bench with Sphinx Pharmaceuticals in 1993 as an Associate Scientist. In 1994 he joined VWR International where he began a long and successful career in various sales roles. It is during this time, that he learned the value of customer focus and exceeding expectations, while delivering to the bottom line. Will has responsibility for facility operations, driving new strategic customer partnerships, managing global distribution and marketing new products/services. Will received his B.S. in Zoology in 1993 from North Carolina State University.
.....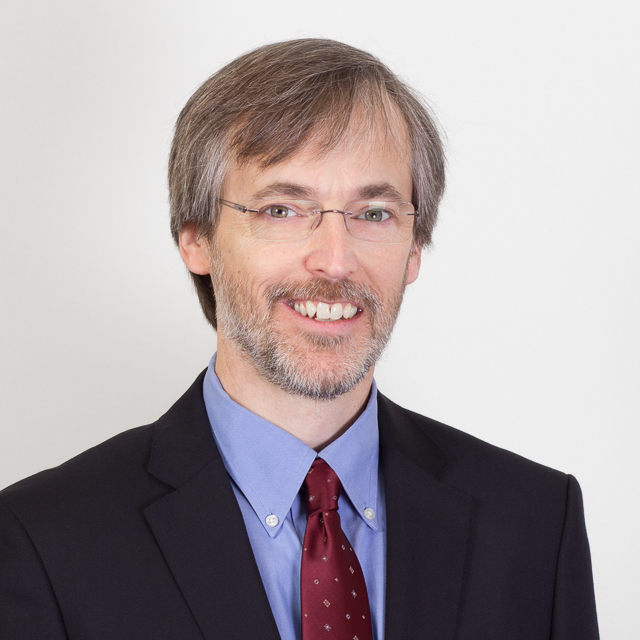 Benjamin Buehrer, Ph.D.
Vice President
Email Benjamin
Ben has over 10 years of industrial experience leading discovery and research programs. From 2004 to 2007, he was ZenBio's Director of R&D, managing the internal, contract, and collaborative research and development programs. Prior to that, Ben led small molecule drug discovery and pre-clinical development for Karo Bio's prostate cancer program, managing research at both the US and Swedish sites. Most recently, Ben led internal discovery programs at Affinergy, Inc. focused on site-specific delivery and retention of bioactive agents to medical device and tissue surfaces. Ben received his Ph.D. in biochemistry from Duke University in 1994.
.....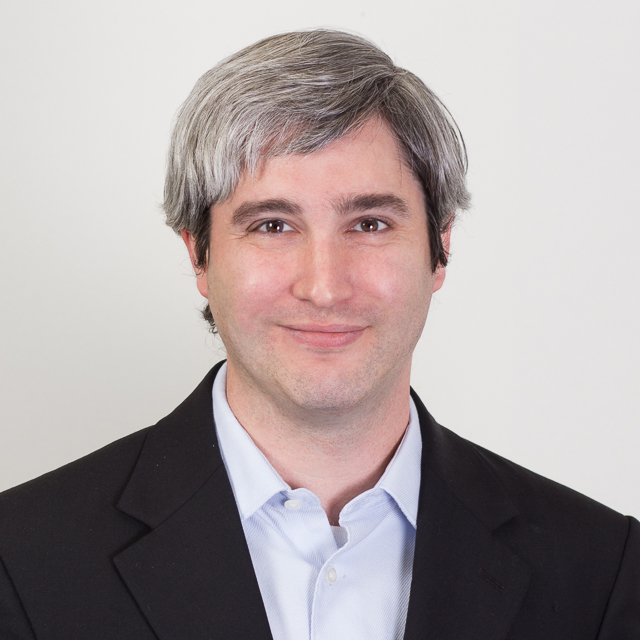 Jim Nicoll
Executive Director of Contract Research and Development
Email Jim
Jim graduated from the College of William and Mary with a Master's in Biology working in the laboratory of Dr. Lizabeth Allison. Jim joined ZenBio in December of 2005 and immediately became involved with our contract services, performing assays for our customers. In addition to contract services Jim has been involved in the research and development of several new cell systems and products, including skeletal muscle and dermal fibroblasts. In his current role he assists customers in designing experiments for use in our in our contract assays. He also continues to develop new products for our customers.
.....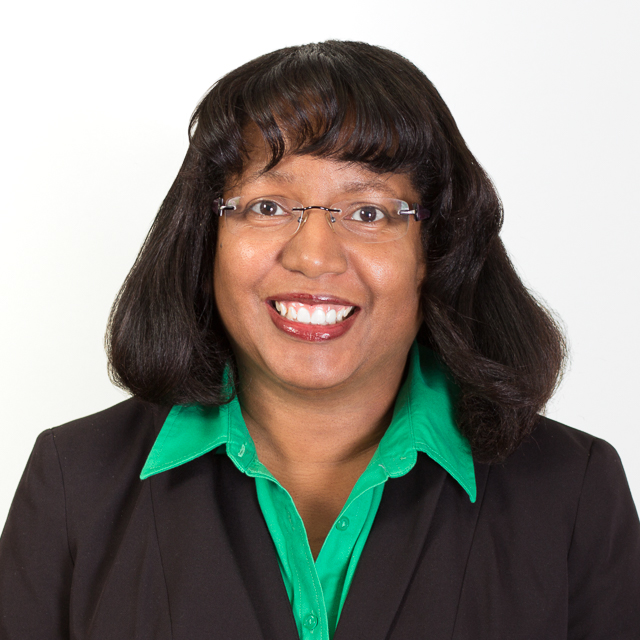 Renee Lea-Currie, Ph.D.
Director of Cell Biology
Email Renee
Renee graduated from the University of North Carolina at Greensboro (UNCG) with a Ph.D. in Nutrition in 1999 where she worked in the lab under Dr. Michael McIntosh. Her dissertation in, "Dehydroepiandrosterone metabolism and its role in adipocyte growth and development" attracted the attention of scientists at ZenBio. In September of 1999, Renee took a post-doctoral position with the company investigating both the development of anti-diabetic drugs with reduced weight gain side effects and the impact of novel compounds on human adipocyte development. In November of 2000 Renee was hired as a permanent employee and took on the dual roles of business manager and senior scientist. Renee is an integral component of both the daily operations of the lab and its research program. She played a critical role in the development and strengthening of ZenBio's quality control initiative. She is the lead contact for technical advice and customer service at ZenBio.
She is a member of The Endocrine Society, the American Diabetes Association (ADA) and The American Society of Nutritional Sciences (ASNS).
ZenBio Regenerative Medicine Team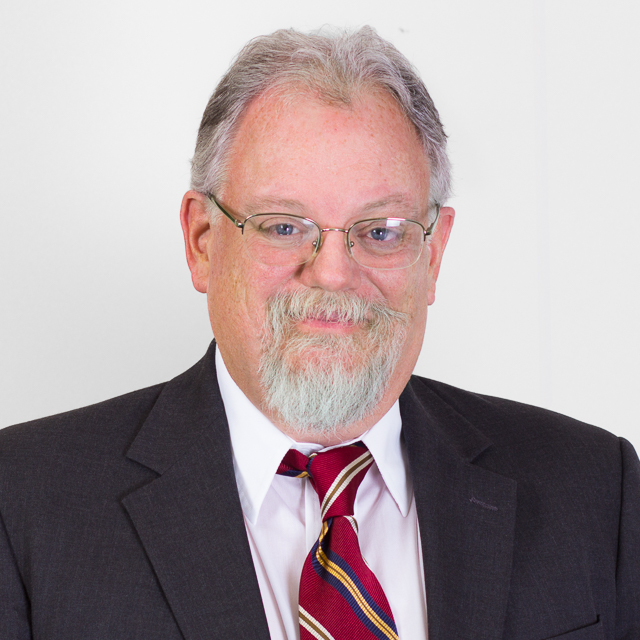 John W. Ludlow, Ph.D
Vice President, Regenerative Medicine
Email John
Prior to joining the company in 2012, he was Senior Director, Process Research and Assay Development at Tengion Inc., a tissue engineering and regenerative medicine company located in Winston-Salem, NC. He held this position for 7 years. John has also served as Senior Director, Cell Therapy Program, Vesta Therapeutics, Inc., (formerly Incara Pharmaceuticals) in Research Triangle Park, NC, for 5 years. John has both developed and managed research and pre-clinical programs, initiated clinical trial sites, and directed development activities for cell therapy and tissue engineered products. He is an inventor on 3 issued patents pertaining to regenerative medicine products, and has published over 100 articles. Working closely with regulatory agencies, John has helped to ensure approval of the company's products. He started his career as a faculty member at the University of Rochester Cancer Center (NY), where for 10 years he maintained an independently funded research laboratory training graduate students and post-doctoral fellows in the area of tumor suppressor gene expression, protein structure, and function.