View our
Zen Complete Portfolio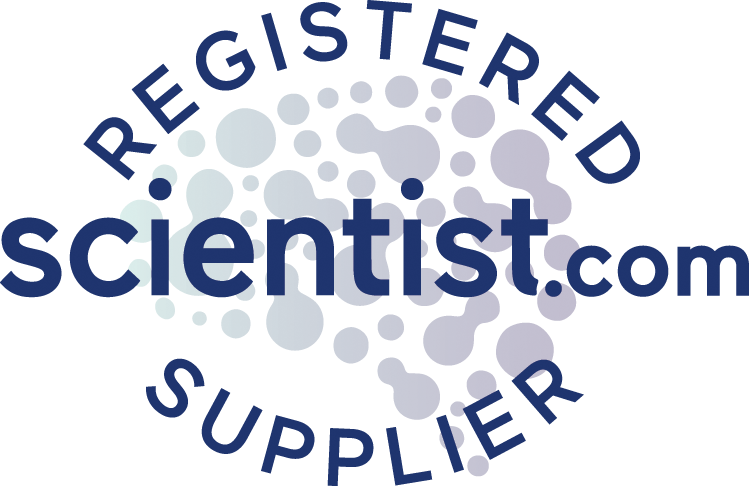 ZenBio has built a reputation as a trusted research partner, delivering cell-based products of consistent high quality, providing premium customer services, and ensuring our customers receive full value from these products and services. Now, ZenBio introduces ZenComplete™-bringing together enabling products, services, and technologies to accelerate cell biology research across diverse fields including molecular biology, human disease research and cosmetics/personal care research. ZenComplete is just that: complete. It combines cell-based products as well as premium consulting and research services together in a world-class offering that is:
Customized: Whether you are conducting disease research or cosmetic product development, ZenComplete™ offers customized products and services uniquely suited to your research requirements.
Trusted: ZenBio products are Good Laboratory Practice (GLP) compliant and certified, are relied on by top research organizations worldwide. Our industry reputation has been enhanced by time-tested services and consulting.
Comprehensive: The ZenComplete portfolio delivers everything you need- products, technologies, services, and consulting-to minimize costs and leverage resources.
Even as project demands and deadlines increase while research budgets and headcount diminish, your organization can deliver novel disease therapies and safer, more effective consumer products that improve quality of life, and perhaps even extend it. ZenComplete was developed specifically to help you achieve these goals.
To learn more about our services please click below:
To learn more about our services, please contact our Services Team